Bio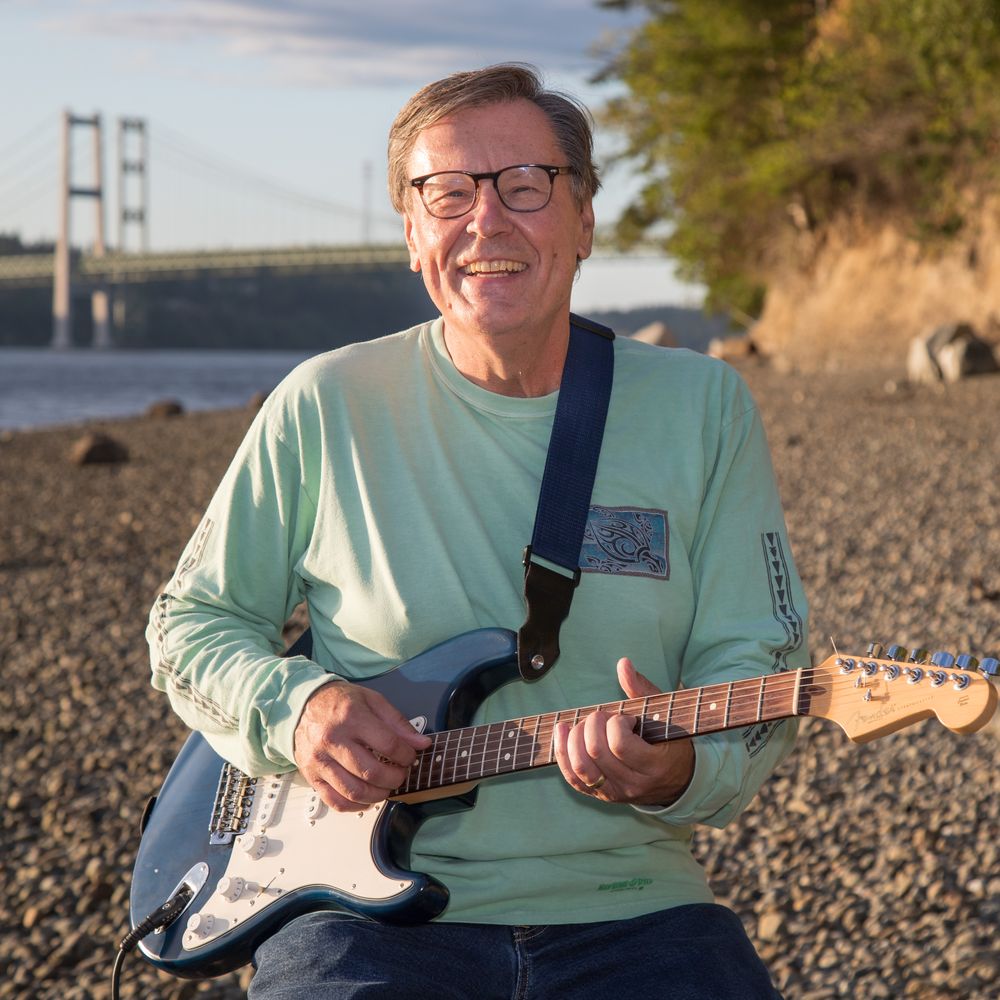 About Andy Jaske
The long and winding road...
Andy is very excited about his EP release in March 2022 called Rock and Redemption. "I'm releasing my first two cover tunes - Windy and Domino - songs from 1967 and 1970 as well as two originals - one an old school rock song and one a ballad. I think they will resonate with a pretty broad audience, but especially with Boomers and those who grew up with music before 2000."
Andy's early musical activities spanned playing in church functions, singing in a barbershop chorus, as well as playing guitar in high school and college jazz bands. In his 20s and 30s he performed in a variety of rock bands in the Midwest that focused on Bruce Springsteen and Van Morrison covers, 50s and 60s music, and original songs. He has always enjoyed writing songs and hearing them come to fully orchestrated fruition.
Andy's musical career was sidetracked by earning a Ph. D. in Business Economics at the University of Illinois at Urbana-Champaign, which led to a long career in the financial services industry. More recently (after WaMu decided that bankruptcy was an excellent idea), Andy returned to writing and producing music and was a finalist in the Song of the Year Songwriting Competition with the song 'Better Spent With You' as well as a finalist in the WYEP Singer-Songwriter Competition. 
In 2014 Andy returned to school to help improve his skills and earned ProTools certification from the Berklee College of Music. 
"I have a hard time coming up with a genre for my music as I like to write different types of songs, but it all falls under Pop music at a very high level and probably Adult Contemporary for most of the songs." 
When not working on music or analyzing data, you might see Andy jogging or riding his bike. In college he was a member of the Illinois Wesleyan Cross Country team. 
Andy lives with his wife Donna in Kitsap County, Washington (near Seattle). They have two great kids who also reside in Washington state.